Prop Desk Trading

One-stop Platform For Best-in-class Prop Desk Trading. Supercharge Your Trading Potential In SpeedBot. Capitalize on market opportunities, manage risks, and elevate your trading game.

Prop Desk Trading
Proprietary trading is an investment activity where the firm trades stocks, bonds, and other
financial tools. It uses its personalized finances instead of its clients' money. The major aim of
prop desk trading for generating profits for the business. Investment banks, hedge funds, and
other financial institutions can gain benefits from this trading.
To manage prop desk trading, it is necessary to understand the various types of financial
mechanisms. It includes investments such as stocks, bonds, commodities, derivatives, and
currencies. One must also understand other markets and trading strategies. When the details
are established in a good way, the further step in creating the trading graph and strategy.
It includes setting risk parameters, deciding on a trading system, and creating a platform. Once
the trading arrangement finalizes, the trader can examine the market and its associate
adjustment. Finally, the trader must manage to evaluate the insights for tracking the prop desk
setup operation.
Best Features
To Start
Prop Desk Trading
SpeedBot Enterprise offers a comprehensive and efficient solution for algorithmic trading
services. It is designed to run quickly and smoothly on the trading engine, allowing for quick deployment with your brokers. The bot provides real-time notifications of trades made based on the established trading conditions you set on the broker app. Additionally, it offers automated trade execution, risk management, and predictive analytics that can help make your trades more profitable.
Advanced Risk Management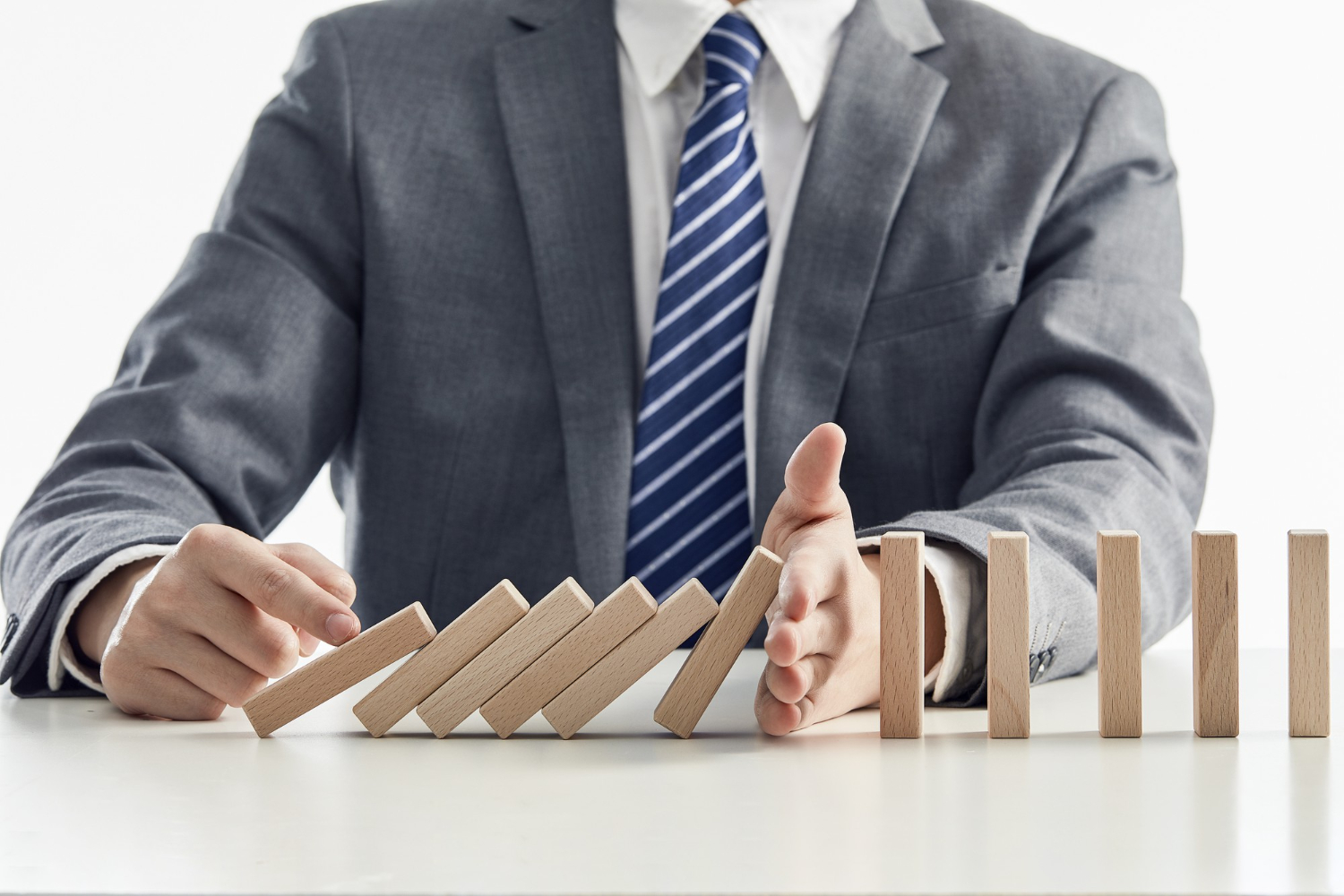 SpeedBot is designed to help you stick to your risk tolerance when executing trading strategies. If the system does not perform as expected due to a shift in the market, SpeedBot will automatically terminate the process and alert you to do the same. It allows you to benefit from day option trading without taking on excessive risk, as SpeedBot can quickly react to market conditions to produce the highest possible returns.

Real-time Monitoring & Analysis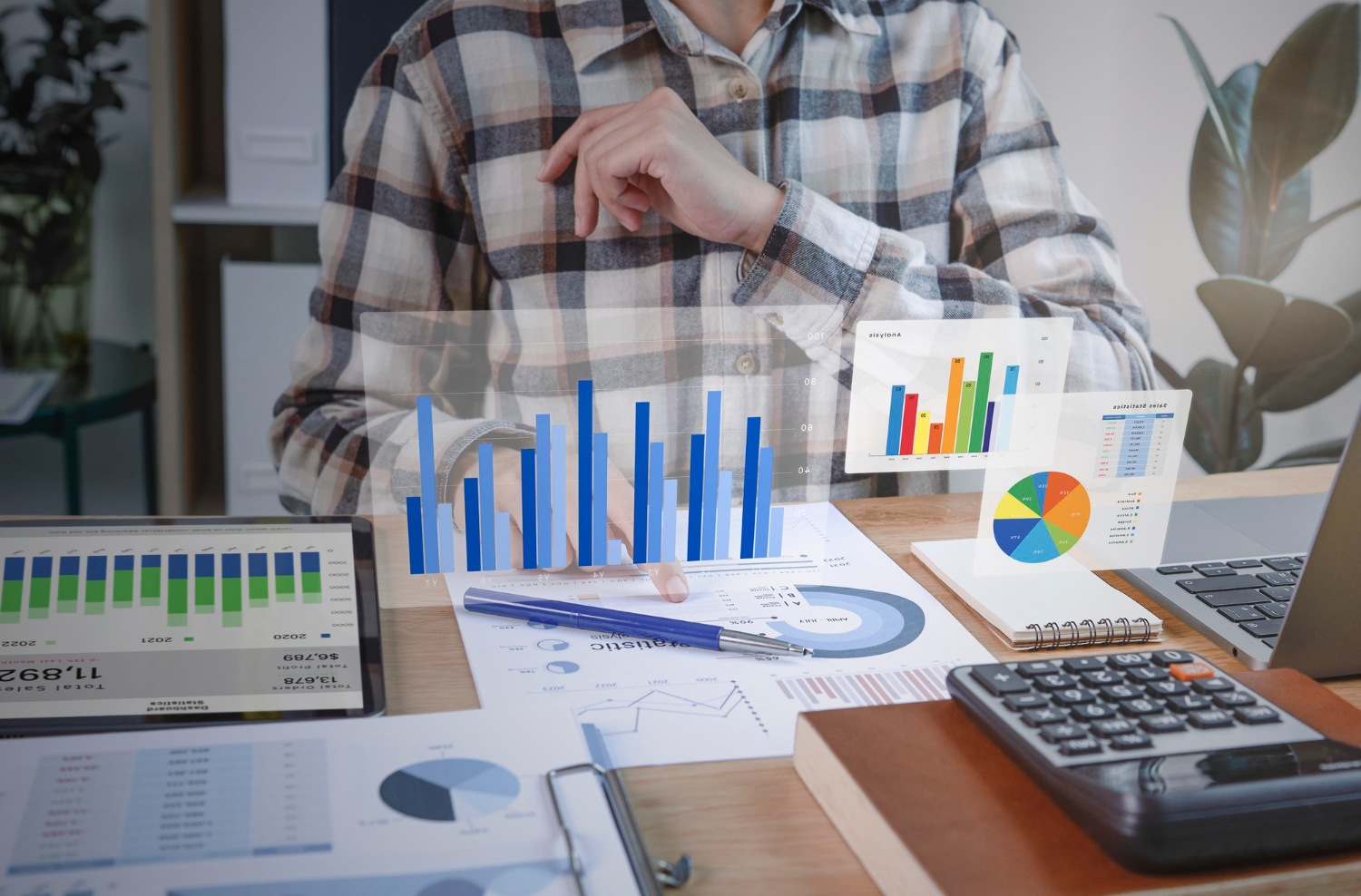 SpeedBot offers comprehensive monitoring of the efficacy of brokerages that take advantage of our services, with current and retrospective evaluation oversight. Our service makes it simple to monitor progress and be confident of the results. We strive to offer data-driven reporting. With our personalized branding services, you can generate in-depth reports that provide essential knowledge into how our algorithmic stock trading tactics are achieving for your company.

Multi-functional Admin Interface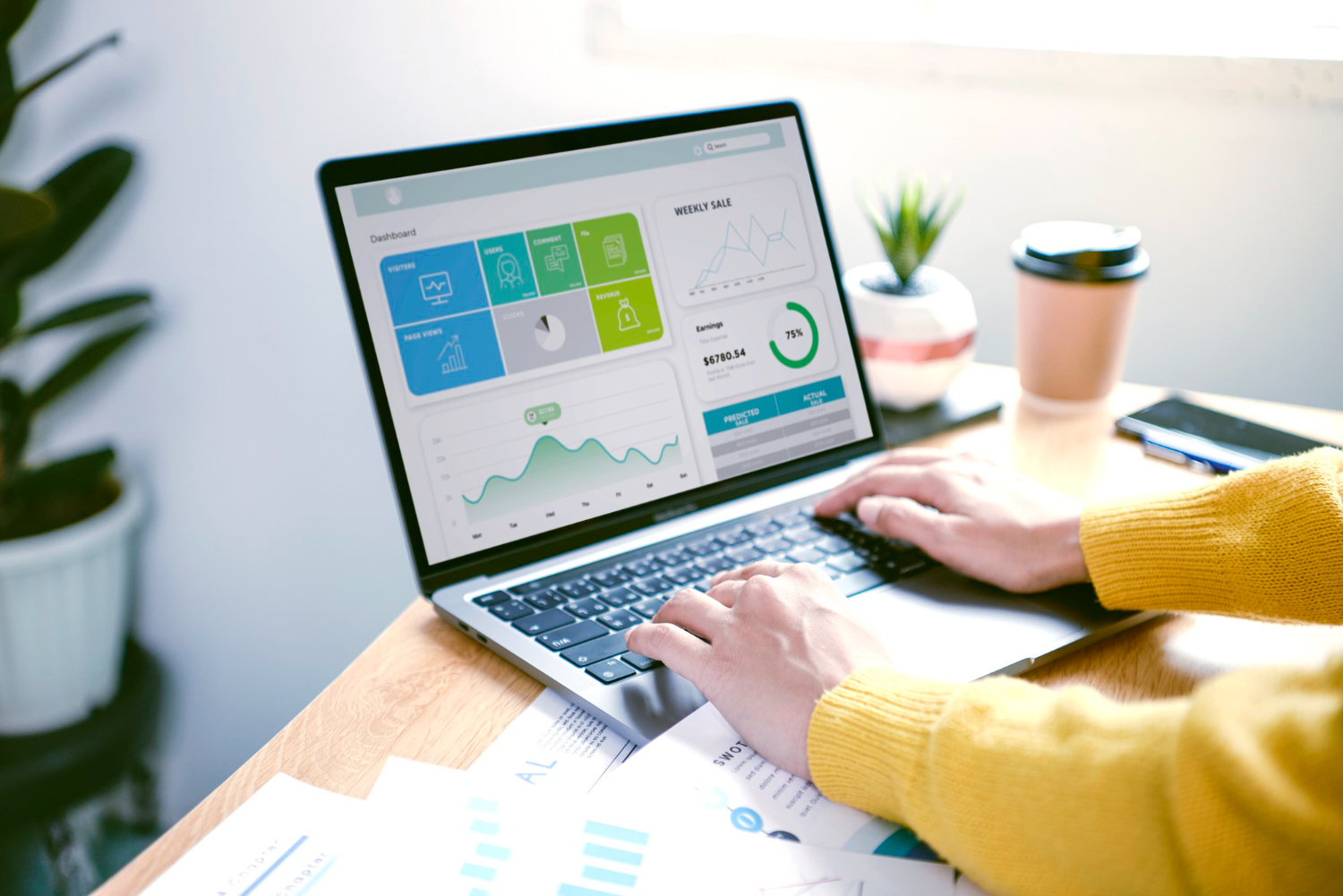 SpeedBot's Algo trading solutions come equipped with a powerful and user-friendly administrative panel. This panel was created with the most advanced institutional-grade Algo technology to give you complete command over your trading operations. All your trading needs can be handled in a single place, eliminating the need for your customers to search elsewhere.

Benefits of Prop Desk Trading
SpeedBot Enterprise offers a comprehensive, cloud-based solution designed to meet the needs of tech-savvy investors. Its cloud-based option trading system offers a user-friendly experience and custom branding to help your share brokerage business stand out from the competition. Additionally, SpeedBot's advanced risk management tools provide you with an edge over your competitors in terms of Algo trading services.

Top-notch Scalability
The solutions have been created to be flexible to any size of the firm. Regardless of whether you are a small, medium, large, or even larger organization, the systems are equipped to provide what is needed. With dedicated servers & advanced technology, the solutions can be swiftly implemented across various plans and agreements, making scaling easy.


Better Enterprise Support
SpeedBot has a committed customer service team available to help whenever needed. Broker firms can connect with our team at any time in case of any issues or queries. Our team is well-versed to manage all of it with high-end expertise.


Personalized Branding
SpeedBot is a sophisticated algorithmic trading platform that provides a suite of services and features, with the added option of custom branding for brokers and sub-brokers. This allows them to leverage the latest technology to their advantage.


Advanced API Accessibility
White-label services would allow Broker's, sub-brokers firms to provide their clients with high-end services by granting them access to an API under their own brand name.

Why SpeedBot for Prop Desk Trading?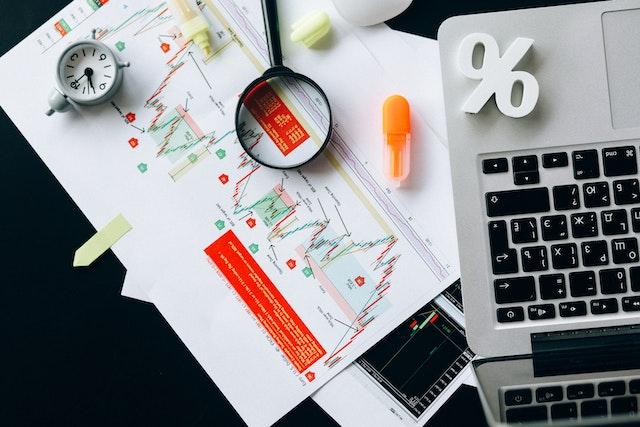 Account Analysis
By posting your Bot on our prop trading Marketplace, you can offer detailed market analysis and profit from subscriptions. Users can access the Bot's powerful features without needing developers, allowing for trading on market investments. Use the marketplace to increase profits.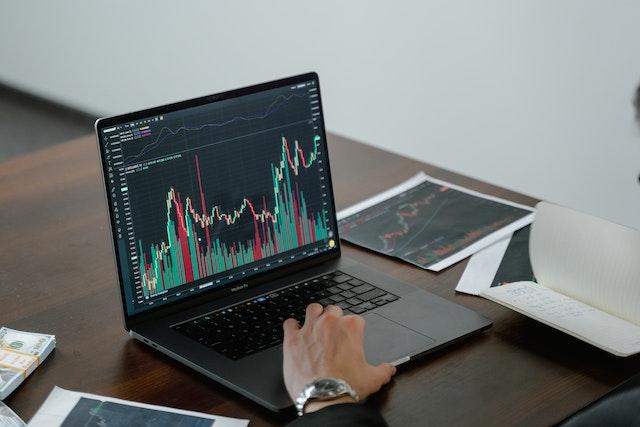 No Limits
Run your Algorithmic Trading Bot smoothly on the trading platform without restrictions and deploy it with the brokerage. Receive real-time updates on the transactions carried out by your trading rules on the broker's mobile application.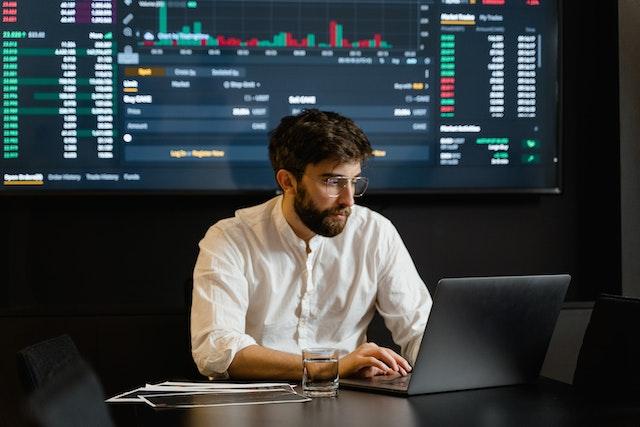 Trade With Peace of Mind
Our bots analyze market trends and factors to buy and sell options, providing a seamless experience and comprehensive investment reports for informed decision-making and maximum profit from the invested amount.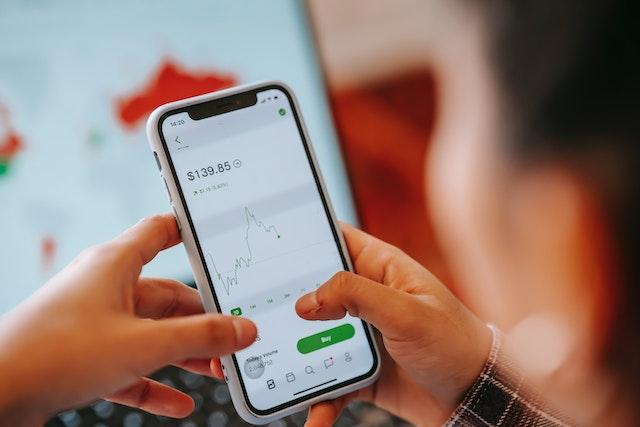 Remote Trading
Speedboat provides remote trading options for maximizing investment returns through the use of automated trading bots. These bots detect changes in market trends, streamlining the trading experience and increasing the potential for profits.
Advanced Technology
SpeedBot uses advanced technology and algorithms to help users make money in the stock market without requiring extensive knowledge. It analyzes the market, detects patterns, and provides trading strategies to help users stay ahead of the market and make profitable trades.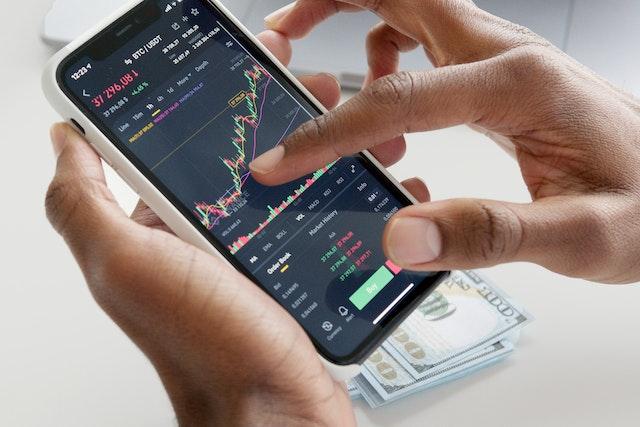 Trading App
SpeedBot is an advanced, secure, and cloud-based trading application that allows for remote access with its web and mobile apps. It boasts cutting-edge technology and offers an efficient way to invest in futures & Options, Cryptocurrencies, etc.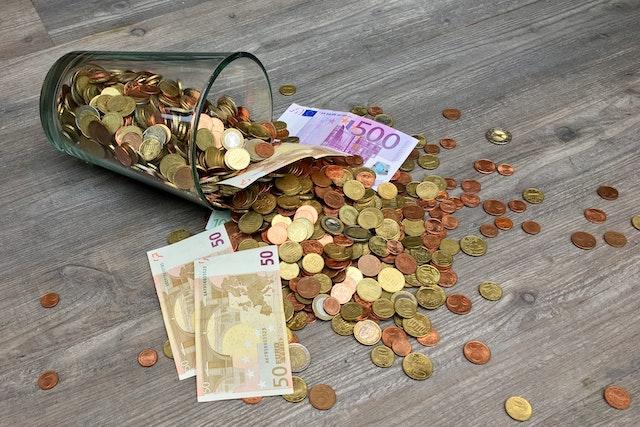 Lowest Fees
SpeedBot provides the most advanced and cost-effective solutions to handle large amounts of capital investment. Utilizing algorithmic or machine trading can help minimize the potential for human bias and emotion-based decisions while trading in the stock market.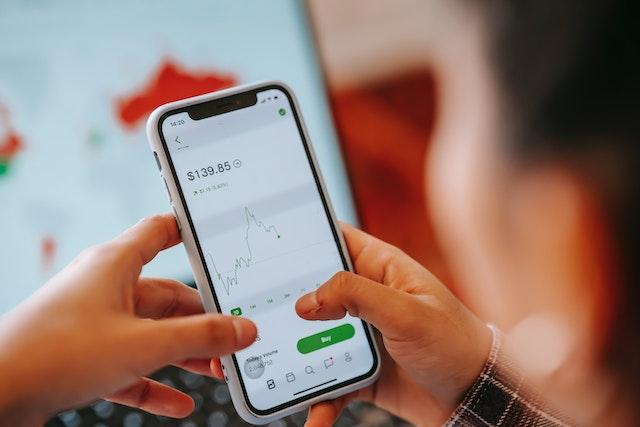 Backtesting Capabilities
SpeedBot can utilize historical market data to Backtest trading strategies. It allows the prop desk to assess the performance of different algorithms and make data-driven decisions, optimizing trading strategies and improving overall profitability.
SpeedBot is a trading app that utilizes algorithmic automation to streamline the trading process. We envision a future in which all trading is conducted by bots, with decisions made systematically and automated. This approach enables more efficient, accurate, and secure transactions. Connect to us now!

I have been using the Speedbot Algo Trading App for more than a year now. I was impressed with the user interface and ease of trading and creating options strategies without any coding. The platform has helped me to backtest different strategies and save a lot of time as bots work for me. SpeedBot is highly recommended to anyone looking for a convenient and effective way to invest.
SpeedBot provides a user-friendly interface and the most advanced Algo Trading features. Create Option strategies and backtest option strategies with accuracy and efficiency. With its economical pricing and technical accuracy, Speedbot is definitely a must-try for traders seeking a reliable and profitable Algo Trading Platform.
SpeedBot is an excellent Algo trading platform to automate options trading. Features like create and backtest options strategies allow to create and backtest strategies with utmost accuracy. Till now SpeedBot has provided 100% accuracy and had saved a lot of time for me. Also, their support team is excellent and helped me with all the queries. Overall, I am highly satisfied with SpeedBot.
Highly recommends Speedbot for its flexibility in options trading and options strategy creation. The platform's advanced algorithms can maximize returns, making investment effortless—an excellent Algo Trading Platform for all types of traders.